Your Landlord ~ the Gov't?
Posted by Cathy Hunnicutt on Wednesday, July 27, 2011 at 1:07 PM
By Cathy Hunnicutt / July 27, 2011
Comment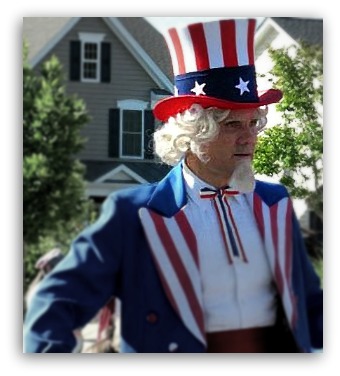 Gov't in Talks to Rent Out Foreclosures
Daily Real Estate News | Friday, July 22, 2011
The Obama administration is considering a plan that would take foreclosed homes off the market and rent them out--in a move aimed at clearing the glut of unsold foreclosed homes and preventing home values from falling any more, The Wall Street Journal reports.
The talks come at a time when national rents are on the rise and home prices have been falling. By taking advantage of these higher rents, lenders would be able to cover the costs of holding the properties until the homes can be resold once the market stabilizes, and maybe even make a profit on it later, experts note.
Nationally, sales of distressed homes, which are often sold at steep discounts, continue to pull down home values. Removing some of the high number of foreclosed homes for sale is "worth looking at," Federal Reserve Chairman Ben Bernanke said last week in testimony to Congress.
Just reducing Fannie Mae and Freddie Mac's foreclosed property sales from its current rate of 50,000 each month to 30,000 could lessen total distressed sales by one-third and help avoid a further 3 percent to 5 percent decline in home prices, analysts at Credit Suisse estimate.
However, turning foreclosed homes into rentals could place lenders and the government in an unknown role of playing landlord.
Another idea being tossed around, according to The Wall Street Journal: Federal officials selling thousands of foreclosed properties to private investors who would agree to rent them out, and who could then work with property management firms and handle the day-to-day tenant demands.