Quite Impressive Charleston SC!
Posted by Cathy Hunnicutt on Wednesday, December 10, 2014 at 11:52 AM
By Cathy Hunnicutt / December 10, 2014
Comment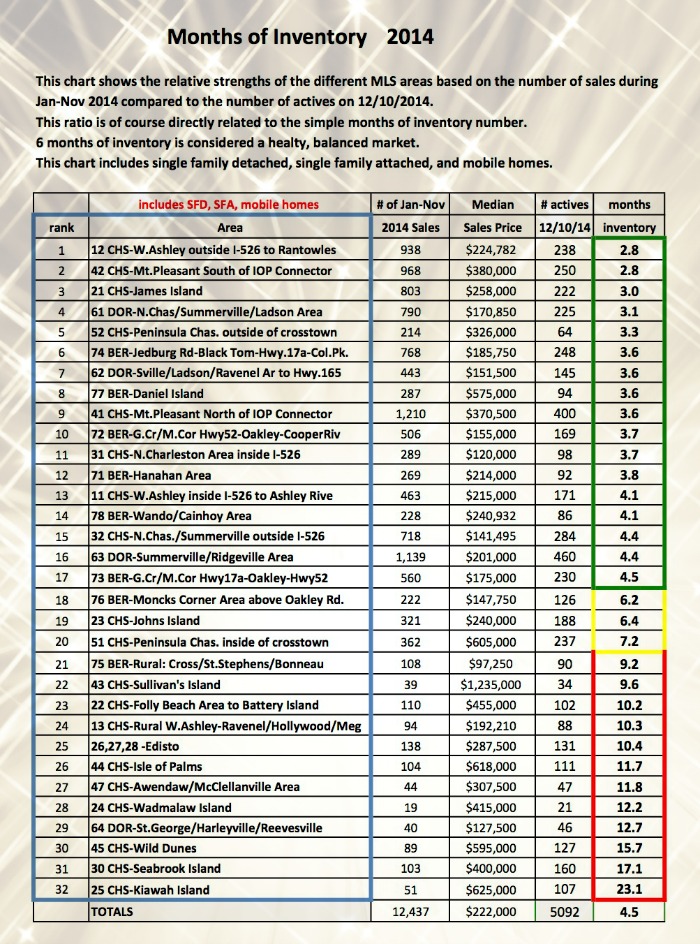 Up 7.6% in terms of transactions over Jan-Nov 2013. Over 13k units will sell in 2014. 4th best year ever in Charleston SC MLS. The Hunnicutt Team can help sell your house and if you are considering selling it, let us tell you how we can do it! Call us today! Mt. Pleasant continues to be in the news and today in the Moultrie Newspaper was a good article about Economist: Steve Slifer. Read it here:
As US economy strenghtens what's next for East Cooper?