Lucy Beckham High School in Mt. Pleasant, SC!
Posted by Cathy Hunnicutt on Tuesday, January 8, 2019 at 3:55 PM
By Cathy Hunnicutt / January 8, 2019
Comment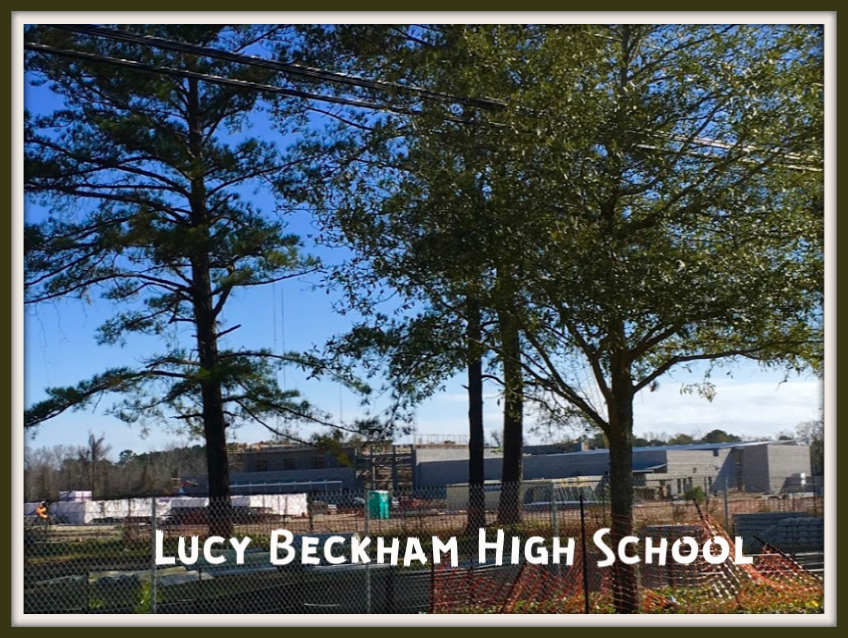 We are getting several requests about updates on the zoning of the new Lucy Beckham High School that is currently under construction. The next meeting is scheduled for Jan. 16, 2018 to discuss the zoning for the new high school. The decision for the final zoning map will happen in the fall of 2019. The high school will open in August 2020 with 1,500 students all of which will be 9th and 10th graders.
There is a helpful tool on the Charleston County School District website to utilize what schools are zoned for a property's address. It is very user friendly and here are the steps:
Search Charleston County School District
Click: Families>
Click: Students>
Click: School Look Up Tool and add the property address
You can also go directly to the address link by Clicking here: Address Link
Let us know if you want any more information and we are happy to find out for you!