Local Feature: Custom Creative Concepts
Posted by Cathy Hunnicutt on Thursday, April 20, 2017 at 8:11 PM
By Cathy Hunnicutt / April 20, 2017
Comment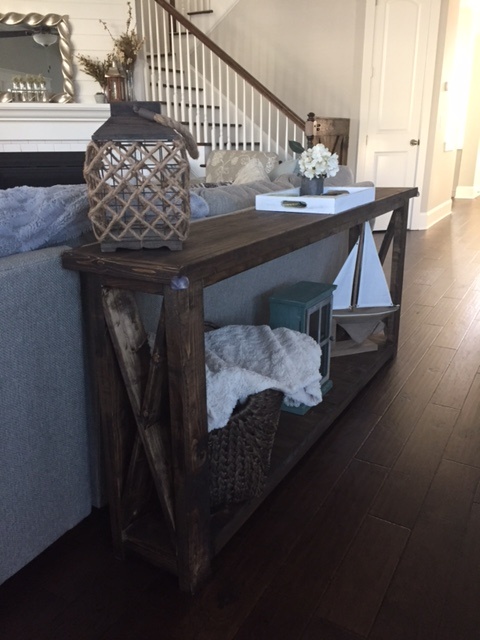 This week in our local feature, we are putting the spotlight on Custom Creative Concepts, an incredibly talented Charleston furniture designer. If you dream it, Nathan Pfaffman can build it! He has mastered the farmhouse style furniture that Joanna Gaines has made us all come to love.
From barn door baby gates to farmhouse dining tables, he can build just about any piece you want to add to your home. The best part, his furniture is a fraction of the cost you would pay at major furniture stores.
The baby gate is our favorite item. Many of us will need baby gates in our homes for years. Why not make it a gorgeous fixture, rather than a plastic eye sore?!
Have you ever seen a really great piece of furniture and thought it was almost perfect? Well shoot a picture of it to Nathan, tell him how you would like it customized, and he will give you a price on the spot! Within a few weeks, you can have a custom piece of furniture delivered right to your door.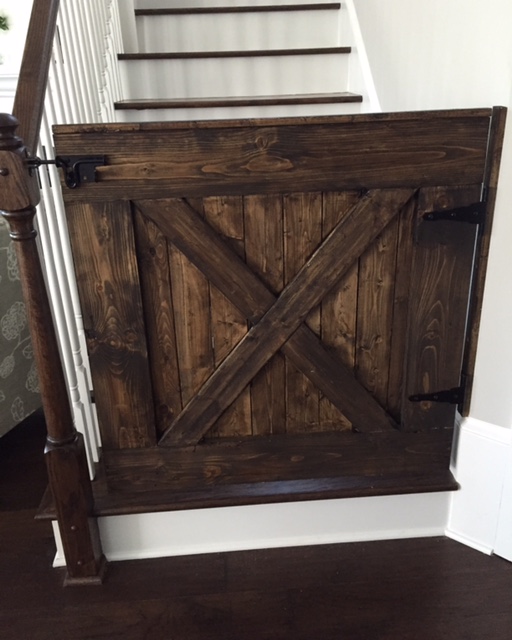 This feature comes with a warning - ordering affordable custom furniture can become addicting. Consider yourself warned, and don't blame the Hunnicutt Team when your husband starts questioning why you are replacing every piece of furniture in your home!
So shop small, shop local, and give Custom Creative Concepts a call!
[email protected] 843-822-3955
If you have a small business you would like featured on our blog, email [email protected].