July buying activity looks like Spring market!
Posted by Cathy Hunnicutt on Monday, July 24, 2017 at 11:48 AM
By Cathy Hunnicutt / July 24, 2017
Comment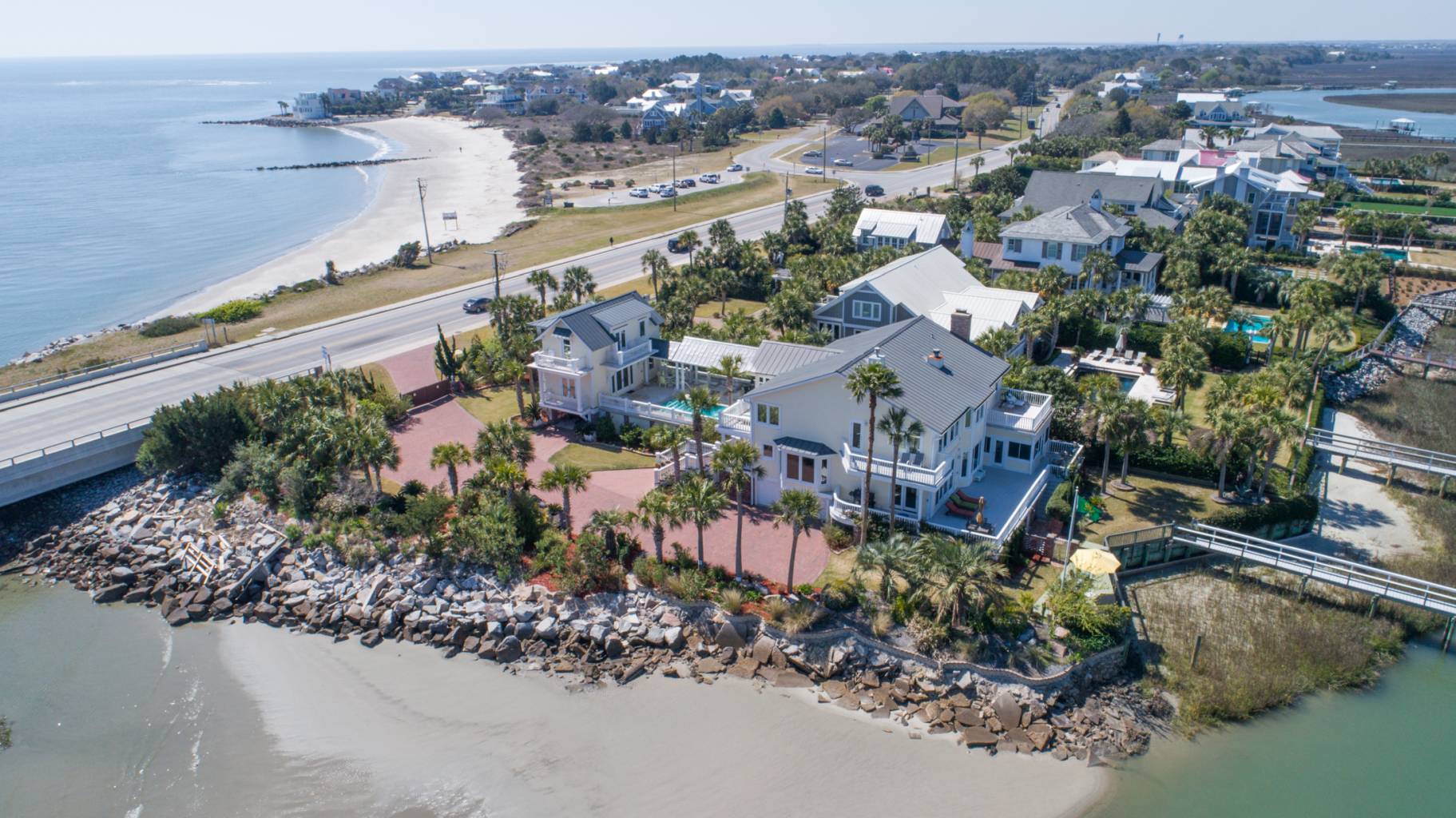 With nearly 400 properties under contact, last week looked like a typical week in the height of the Spring market, not the middle of July. Speaking with other Realtors outside of Charleston, most markets see a slowdown in July, as buyers and sellers alike are on vacation and enjoying the last bit of Summer.
In Charleston, we've seen no such slowdown. Buyers continue to move into the area throughout the year, and low inventory has created a strong market for sellers.
Last week we saw 43 homes go under contract in Mount Pleasant. 5 of those were in Dunes West. Buyers wanting to move before the start of the school year were still busy looking at properties last week.
West Ashley was also busy with 28 homes under contract, and prices averaging $164 per sq. ft.
We are seeing an increase in prices on James Island. It's a challenge to find anything under $250k on James Island.
Interest rates were down a bit this week, which has some buyers who may be on the fence, ready to make an offer! If you are ready to sell, or are looking to move to the area, feel free to reach out to Ed Hunnicutt. Our team would be happy to help you navigate this exciting real estate market!