July 4th Festivities on Kiawah Island!
Posted by Cathy Hunnicutt on Friday, June 24, 2011 at 12:10 PM
By Cathy Hunnicutt / June 24, 2011
Comment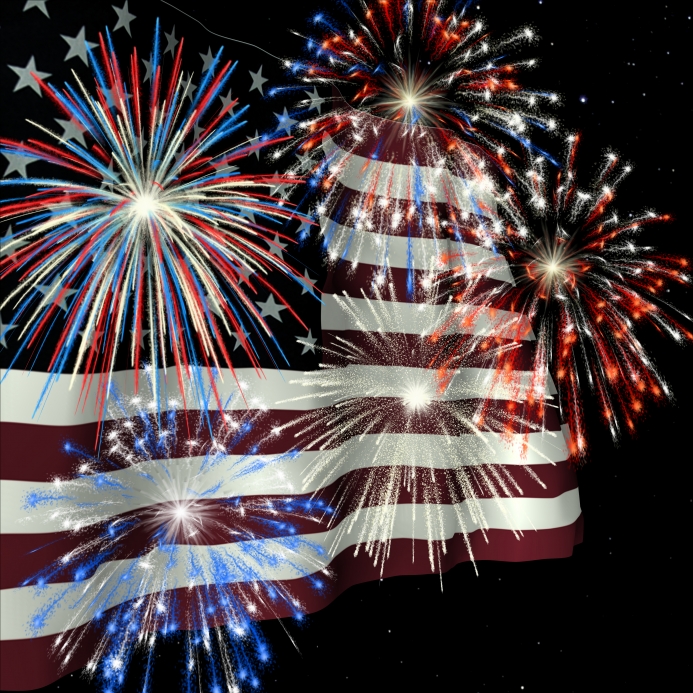 Kiawah Island's July Weekend:
Location: The Sanctuary - Kiawah Island Resort
Address: 1 Sanctuary Beach Dr, Kiawah Island, SC 29455
Phone: 843.768.6253
Web Site: http://www.kiawahresort.com
-Super Saturday Water Games at Night Heron Park 2-4pm -races, relays, and competitions including water slides, sprinklers, etc!
-Kamp Kiawah Kid's Night Out:Party In The USA! at Night Heron Park 5:30-8:30pm -for children ages 3-11 -patriotic hat making, taffy pull, water balloon launching and potato sack races!
-Fireworks Adult Twilight Paddle -firework show by the water
-Laser Battle & Hydro Battle 1-5pm -Laser Battle is a combination of laser tag and paintball for ages 8 and up. Hydro Battle is a water tag sport for ages 4 and up. Adults must be present. Admission is complimentary.
-Rick Hubbard's Red, White & Blue Show and Sundaes: Rick Hubbard and his kazoo band will perform on Night Heron Park Stage while you bounce in jump castles and build your own ice cream sundaes. Please bring your blankets and beach chairs for seating. Admission is complimentary. Sundaes sold for $5. 6:30pm - 8:30pm.
-A Day Celebrating America at Loggerhead Bar & Grill: Pool, Beach, and Dining Services. Activities including, hair braiding, clowns, all day live music, and fireworks show in the evening. 11am-9pm.
-Sand Sculpting Contest at Boardwalk #5: Create a sand sculpture with this years themes "Most Patriotic" and "Best Overall." 1-2:30pm. Judging is at 2pm.
-The Annual Patriotic Bike Parade - Sea Forest Drive at East Beach Village: Bike decorating at 4:30pm and parade starts at 5:15pm. Join in the parade! Parade decorations available at 4:30pm.
-Independence Festival In The Park in Night Heron Park: Fireworks at 9:15pm, following the parade. Activities including beach music, tye dye, face painting, children's train, carnival games, and much more! Food served until 9pm, prices range from $5-$15. 5:30-9:30pm.
-Celebrate The Red, White & Blue - Sanctuary Terrace Lawn: Adults $48, Children $24. Fireworks on the beach at 9:30pm. Food, drinks, music, children activities. 5:30-9pm.
-Teen Night: IndepenDANCE in Night Heron Park: 9:30pm-11pm. Teens can meet at the Night Heron Pool Deck for a dance party following the Night Heron Park fireworks.
-Independence Day Fireworks - Beachfront Sanctuary 9:30pm.
Everyone Welcome!