If you dream it, they can build it!
Posted by Cathy Hunnicutt on Wednesday, April 12, 2017 at 2:21 PM
By Cathy Hunnicutt / April 12, 2017
Comment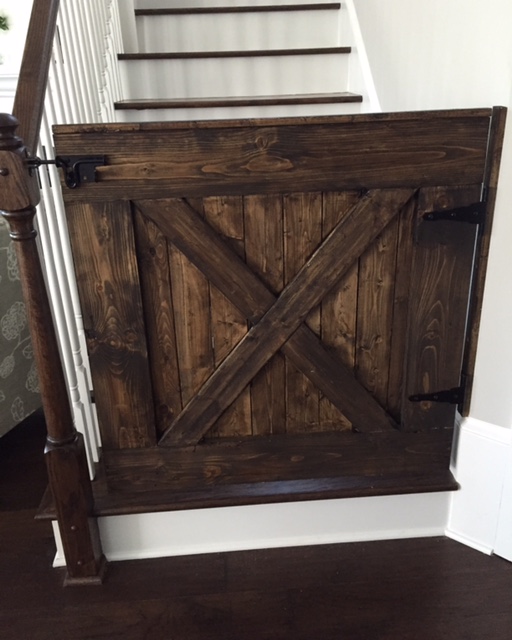 In the age of Pintrest, Houzz, and Etsy, we are finding ourselves wanting everything from furniture to fixtures to be custom. With the creative juices flowing, a lap around the big box stores just doesn't cut it anymore. Fortunately for us, we live in an area where the talent is abundant, and just about anything you dream up can be handmade and delivered right to your doorstep.
We've worked with so many local artists that we hate to name just a few, so we are going to feature a different one each week in our blog. We will share everything from where to get a barn door baby gate, to a custom wood painting of your favorite Charleston spot. There are so many locals sharing their incredible talent, and we can't wait to share them with you! If you have a small business, and would like to be featured, let us know. We would love to learn more and encourage everyone to shop local!