How is Real Estate in Your Neighborhood?
Posted by Cathy Hunnicutt on Thursday, August 3, 2017 at 10:12 AM
By Cathy Hunnicutt / August 3, 2017
Comment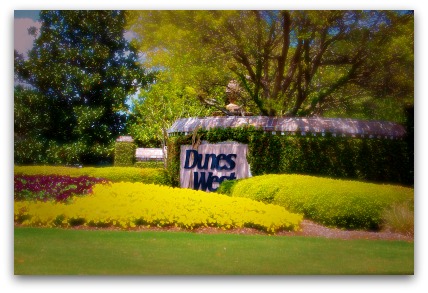 Hot of the press - the mid-year stats on each neighborhood in Mount Pleasant! We all know the real estate market is strong, but most of us are specifically interested in our own subdivisions and homes.
Belle Hall, for example, has had 33 sales in the first two quarters of the year, with sales prices from $307k-$1.1M. We sold a home in The Courtyard that went under contract within hours of being listed, not an unusual scenario for this hot Mount Pleasant neighborhood. Whether you are a first time buyer or looking for your marsh front dream home, Belle Hall is a fantastic neighborhood!
Dunes West is another neighborhood with something for everyone. It's no surprise that the subdivision has already had 89 sales this year! Sales prices ranged from $315k-$1.35M! 6 sales were over $1 million. It's a great location for proximity to North Mount Pleasant schools, and a short drive to Isle of Palms! Check out this amazing Dunes West house, and give us a call to schedule a showing!
The unique downtown Charleston-like subdivision of I'On has also been super busy this year with 39 sales ranging from $579k-$2.4M. I'On is unlike any other neighborhood in the area, and has a huge appeal to those who love the charm of downtown, but want the convenience of Mount Pleasant.
We have stats on all of the subdivisions in Mount Pleasant, and the greater Charleston area. If you are curious about your neighborhood, give us a call - or just comment on this post and we will let you know how activity has been right outside your door!