Explore Charleston: Parks of the Lowcountry
Posted by Cathy Hunnicutt on Tuesday, March 7, 2017 at 10:45 AM
By Cathy Hunnicutt / March 7, 2017
Comment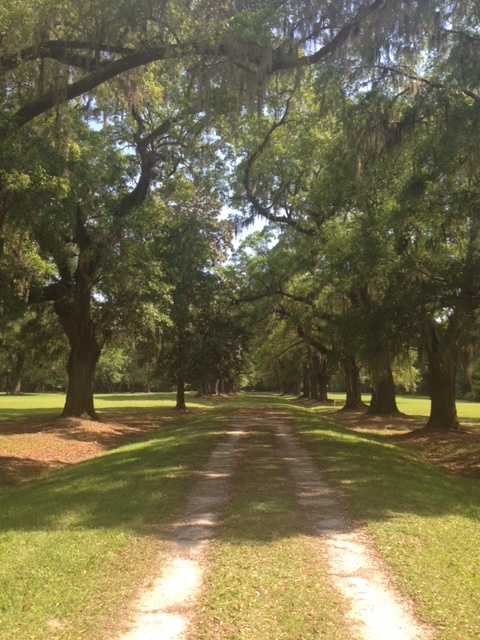 One of the greatest blessings of living in the Lowcountry, is our ability to be outdoors most of the year. Whether its a warm 75 degree day in January, or a cool 75 degree day in July, the streets, parks and beaches are filled with happy residents and visitors soaking up that vitamin D and enjoying each other's company.
One great way to take advantage of the outdoors is a visit to one of the many county parks. From North Charleston to Mount Pleasant, and Kiawah to Isle of Palms, there is a park right outside your door, no matter where you live. Charleston County Parks and Recreation has a full list of the different county parks, and information on membership. Explore Nature Island in Palmetto County Park in the Fall, and venture over to Splash Island with the kids in the Summer. There are three water parks throughout the county that open in May and remain open until Labor Day.
One of our favorites is Laurel Hill County Park, the newest to the group, in North Mount Pleasant. An old plantation, the park features an avenue of oaks,walking trails and a beautiful lake for fishing. The lesser known park is often empty, making you feel like you've discovered a secret piece of history.
A Gold Pass will get you into all of the parks, for only $70 per year, and is a great way to explore the area, and even better, a ticket to convenient beach parking.