Do You Know How Your Credit Score is Determined?
Posted by Cathy Hunnicutt on Friday, December 16, 2011 at 4:02 PM
By Cathy Hunnicutt / December 16, 2011
Comment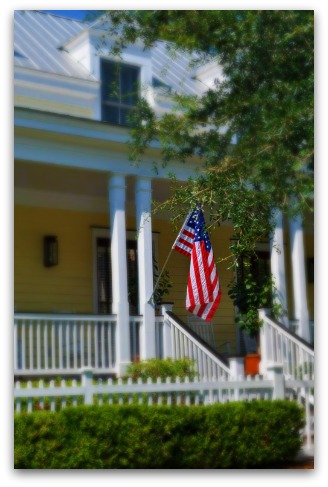 What the credit scoring model seeks to quantify is how likely the consumer is to pay off their debt without being more than 90 days late on a payment at any time in the future. Credit scores can range between a low score of 350 and a high of 850. The higher the client's score is, the less likely they are to default on their loan. Only a rare one out of approximately 1,300 people in the United States have a credit score above 800. These are the slam-dunk clients that walk away with the best interest rates. On the other hand, one out of eight prospective home buyers are faced with the possibility that they may not qualify for the loan they want because they have a score between 500 and 600. There are five factors that comprise the score. They are listed in order of importance:
Payment History: 35% impact. Paying debt on time and in full has a positive impact. Late payments, judgments and charge-offs have a negative impact. Missing a high payment has a more severe impact than missing a low payment. Delinquencies that have occurred in the last two years carry more weight than older items.
Outstanding Credit Balances: 30% impact. This factor marks the ratio between the outstanding balance and available credit. Ideally, the consumer should make an effort to keep balances as close to zero as possible, and definitely below 30% of the available credit limit when trying to purchase a home.
Credit History: 15% impact. This marks the length of time since a particular credit line was established. A seasoned borrower is stronger in this area.
Type of Credit: 10% impact. A mix of auto loans, credit cards, and mortgages is more positive than a concentration of debt from credit cards only.
Inquiries: 10% impact. This quantifies the number of inquiries that have been made on a consumer's credit history within a six-month period. Each hard inquiry can cost from 2 to 50 points on a credit score, but the maximum number of inquiries that will reduce the score is 10. In other words, 11 or more inquiries in a six-month period will have no further impact on the borrower's credit score.
If you are in the market to buy or refinance a home it is important to make sure you have the highest score so that you will secure the best interest rate. This could save you a lot of money on a 30 year fixed rate mortgage.
Thanks Stephanie Medlock @ Benchmark Mortgage for your post!